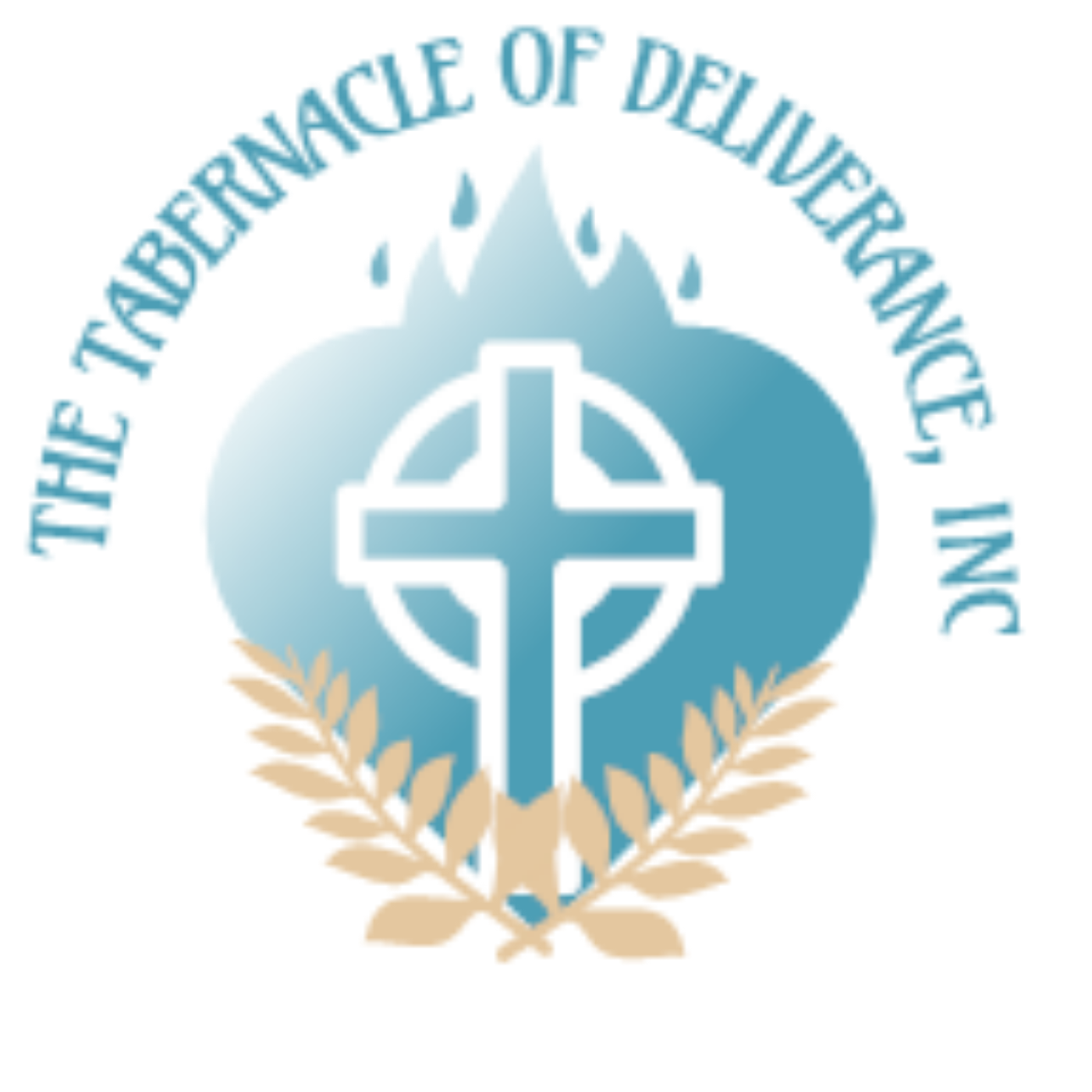 Teaching and Preaching with Pastor Bernard L. Wells
Today people are more focus on getting what they want and never ever take the time to be Grateful for what they already have. Many people spend so much time praying for things but yet never are thankful for God waking them up that very morning. 
Listen to today's message about Grateful & Thankful and found out what God really has to say about being Grateful and Thankful.