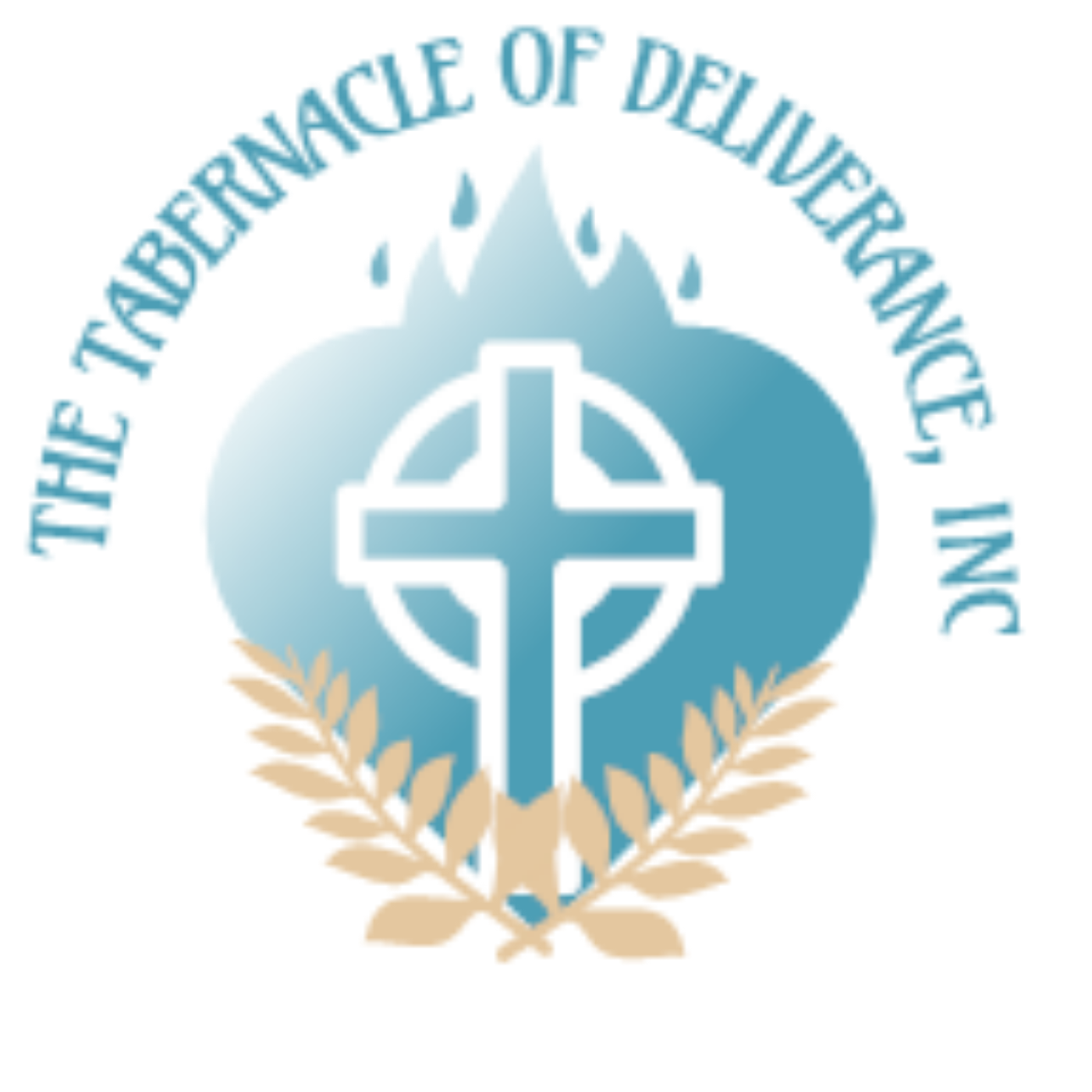 Teaching and Preaching with Pastor Bernard L. Wells
People make Promises every day to other people with no real though of keeping them.
Did you know God actually is a real keeper of any Promises that he has made?
Listen to todays message and find out why we now have Better Promises from God today.