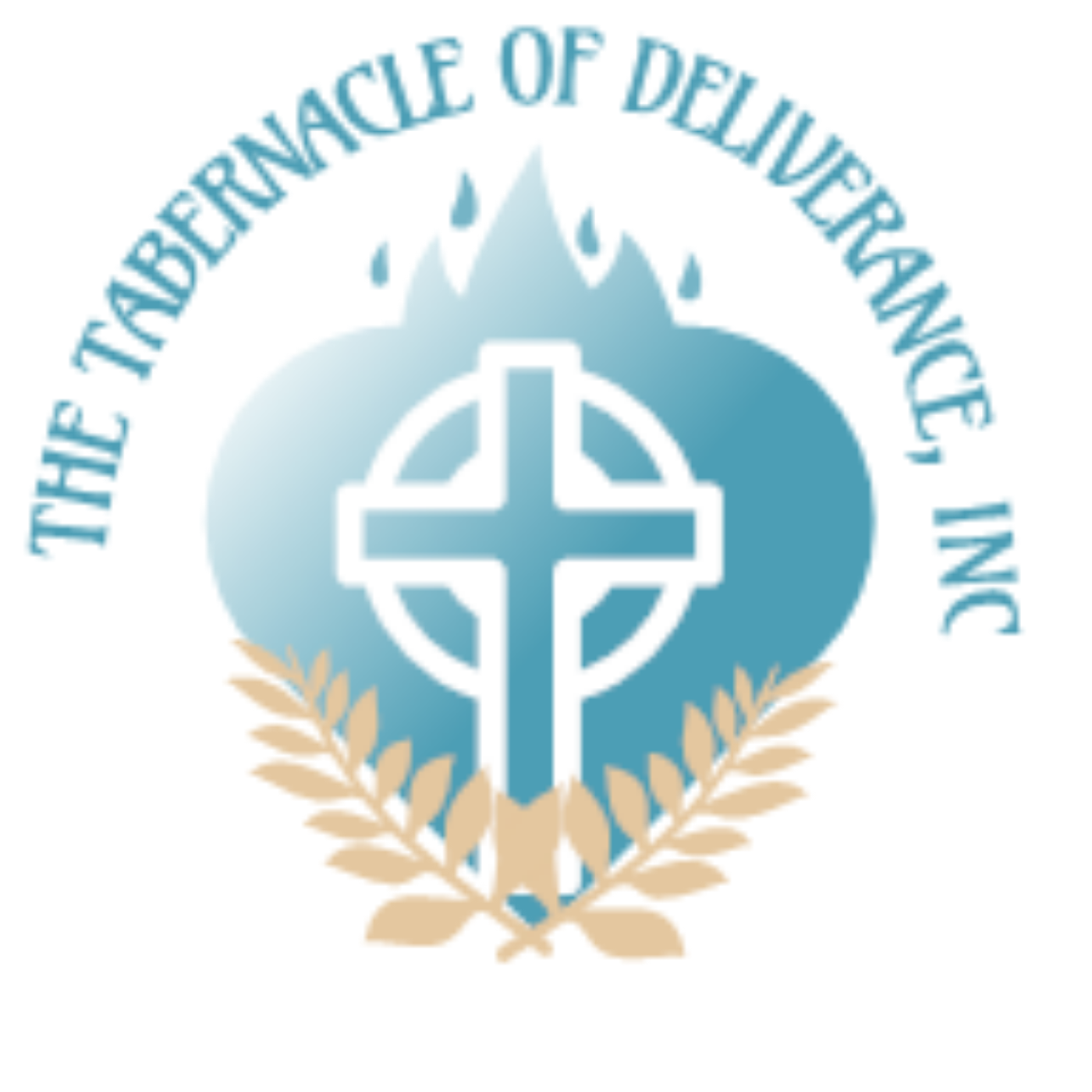 Teaching and Preaching with Pastor Bernard L. Wells
Anyone can say they heard of Deliverance, but it does mean they know what it means or have obtained any type of Deliverance in their life. 
Today's message is the conclusion of the 2 part series of Deliverance. Listen to this message and learn how Deliverance took place in the lives of every day people just like you and me.