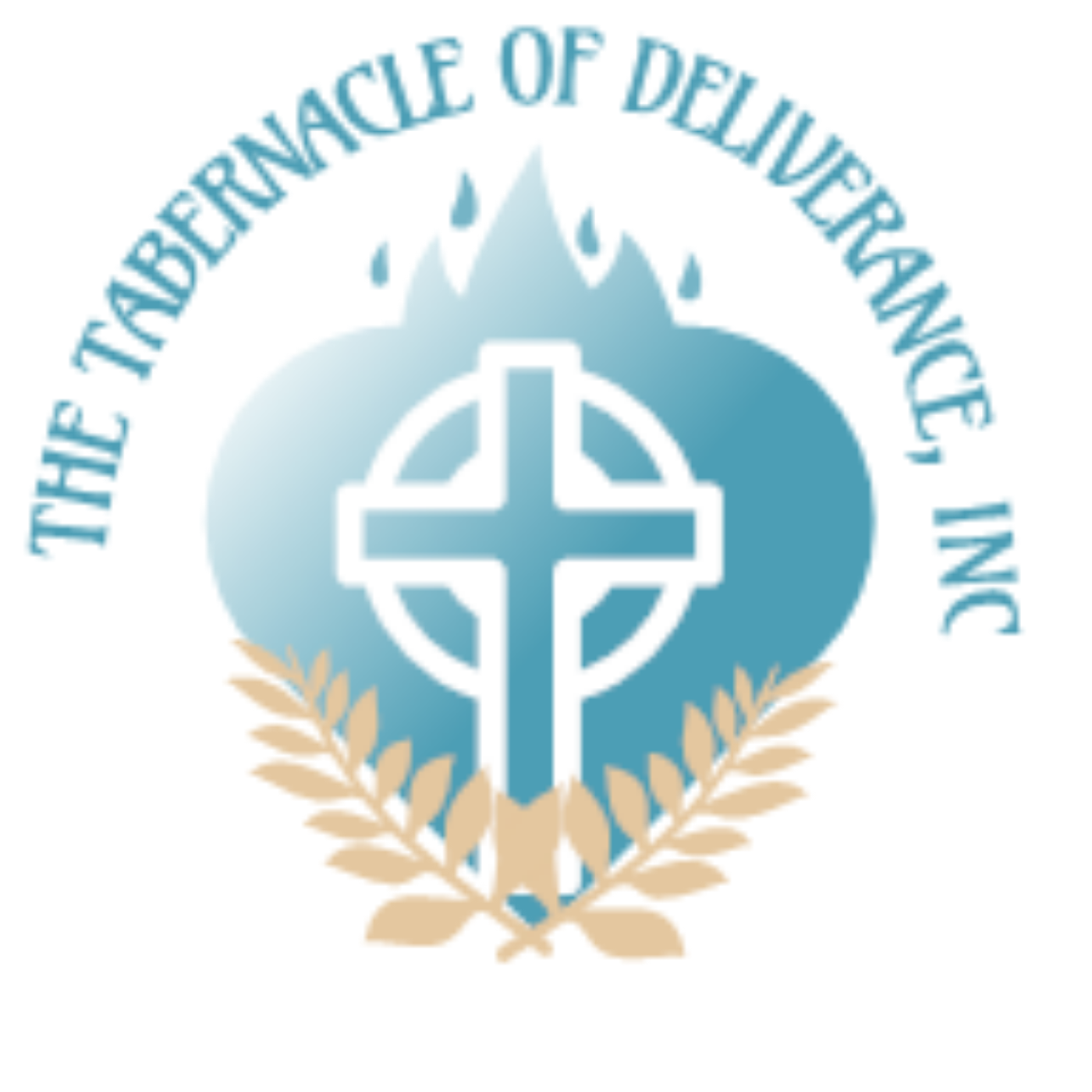 Teaching and Preaching with Pastor Bernard L. Wells
Today message brings a close to the two part series on It's Time! It is a day of awakening for us all, It's Time we all realize the day and time we are living in.
Don't wait until the day passes you by and your life time was wasted.