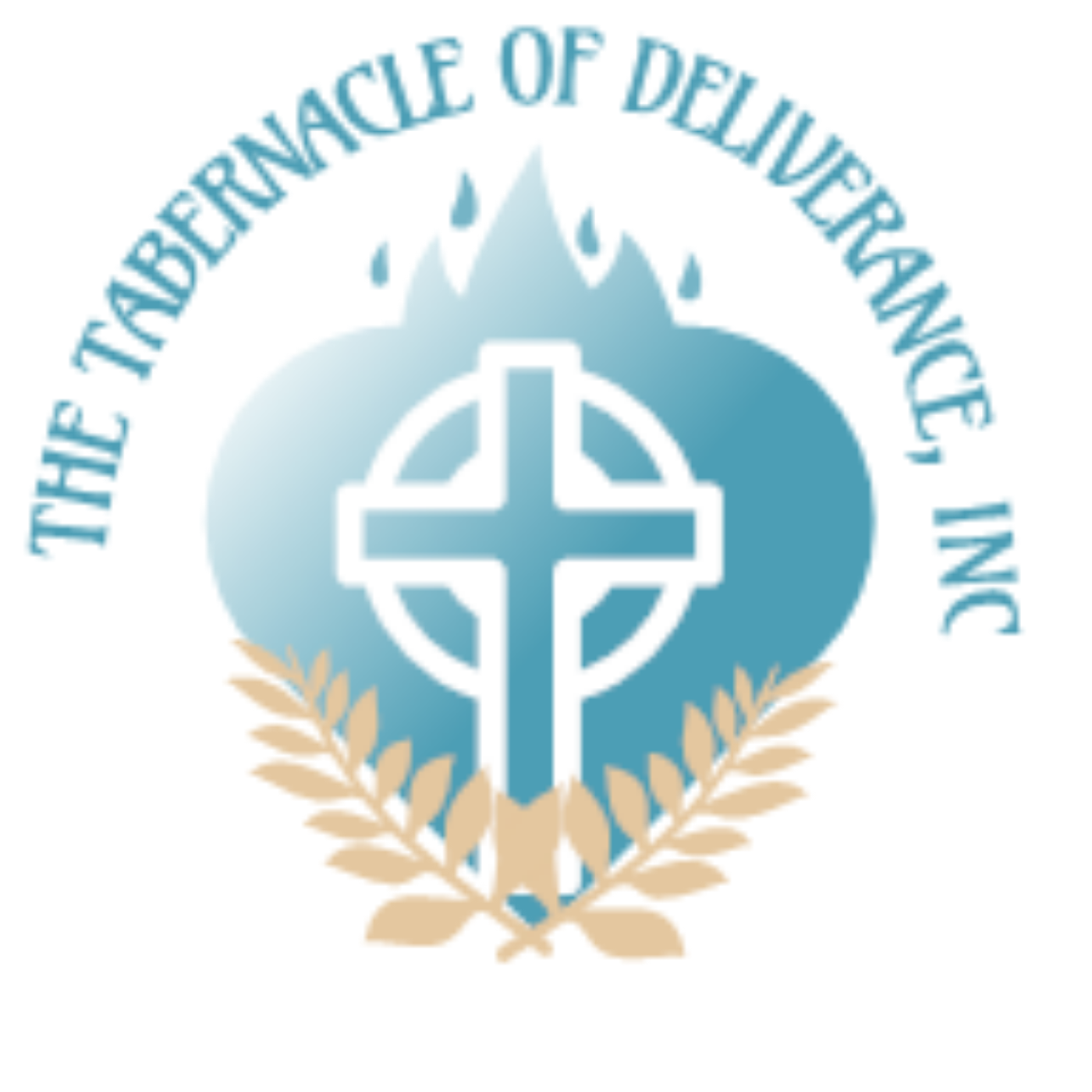 Teaching and Preaching with Pastor Bernard L. Wells
Everyone is going down life highway! Did you know we are all on a journey to somewhere in life, each us will end our journey at a final destination. Where will your journey lead you?
Listen to today's message and find out about the different journey's end.