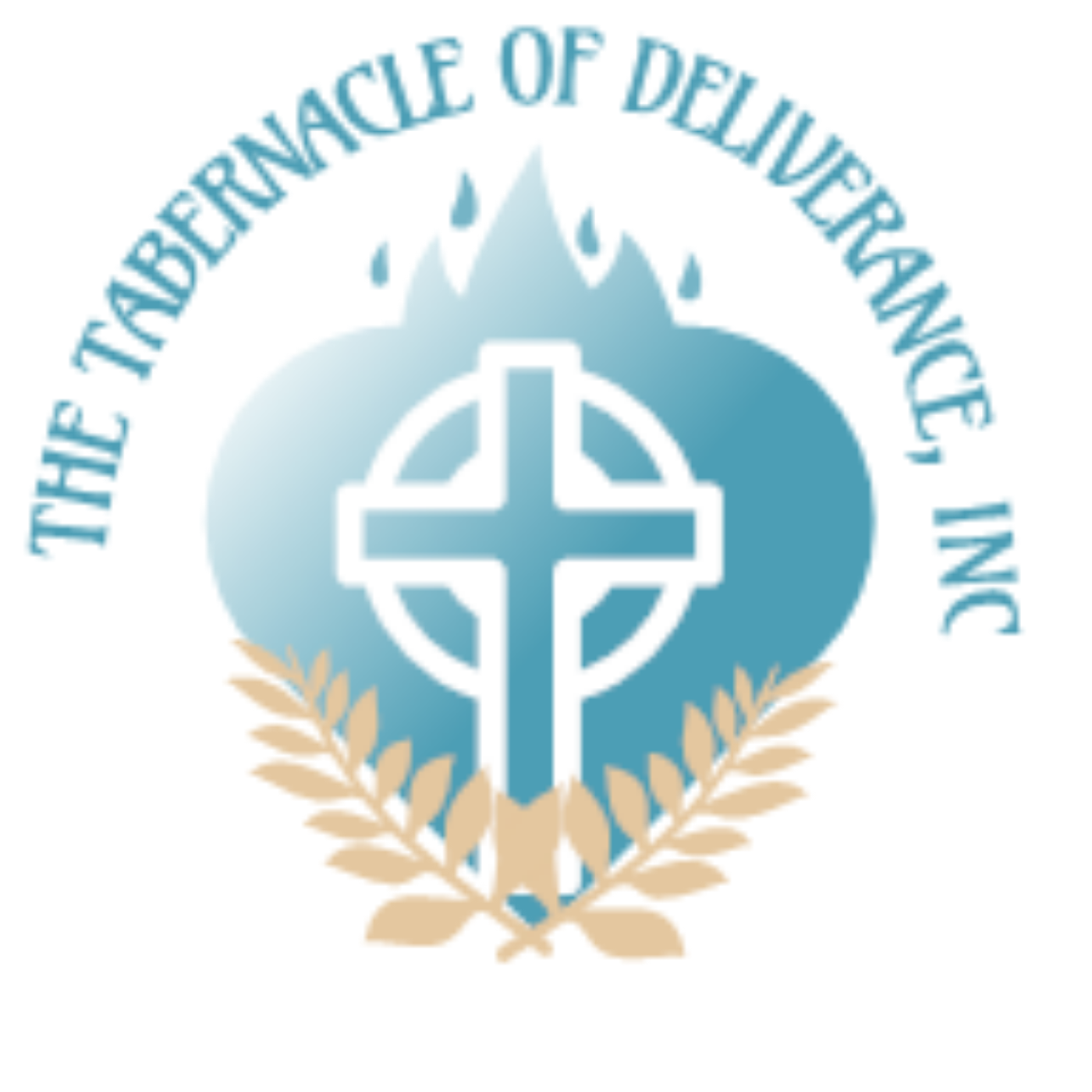 Teaching and Preaching with Pastor Bernard L. Wells
Who is the The God of Family? Were did he come from and who are the members of his family, are any of them alive today?
Listen to today's message and find out about The God of Family and his family members.