The Tabernacle of Deliverance, Inc life changing messages of the gospel of Jesus Christ with Pastor Bernard Wells. Preaching faith and deliverance before the return of the Lord! Visit our main website https://www.tabernacleofdeliveranceinc.org You can leave a prayer request, testimony or become a partner with us.
Episodes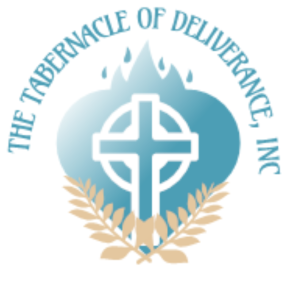 Wednesday Dec 21, 2022
Wednesday Dec 21, 2022
Teaching and Preaching with Evangelist Maxine Wells
Tune into today's message about Rainbow "Bow", and how God used it as covenant between man and himself as not to never destroy the earth by a flood again.