The Tabernacle of Deliverance, Inc life changing messages of the gospel of Jesus Christ with Pastor Bernard Wells. Preaching faith and deliverance before the return of the Lord! Visit our main website https://www.tabernacleofdeliveranceinc.org You can leave a prayer request, testimony or become a partner with us.
Episodes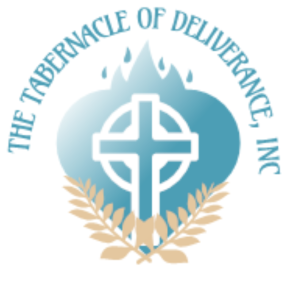 Tuesday Apr 19, 2022
Tuesday Apr 19, 2022
Teaching and Preaching with Pastor Bernard L. Wells
Fear what is it and where does it come from? Everyone Fears something or someone.
Do you have the right type of Fear?
Listen to today's message and find out what type of Fear you should and should not have!