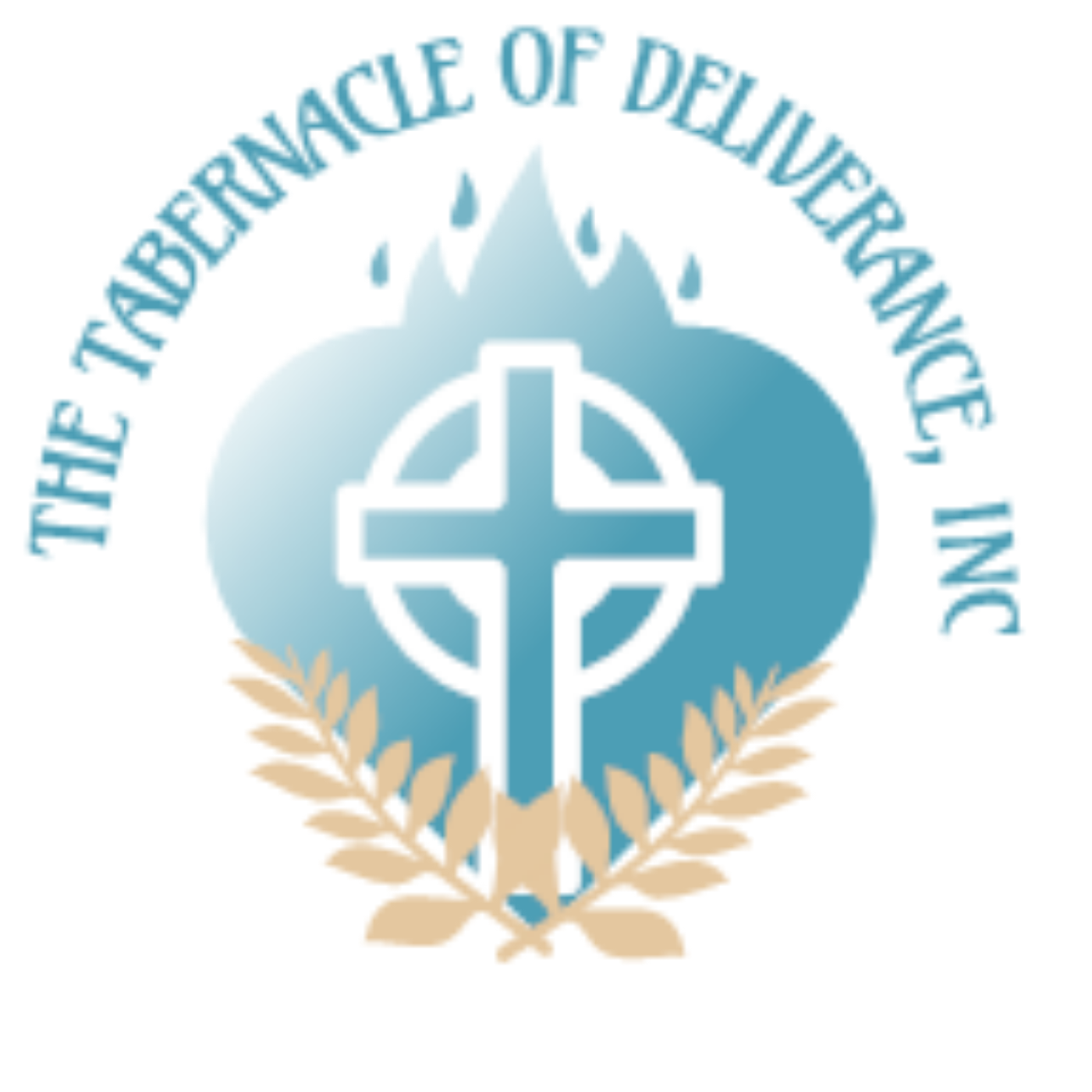 Teaching and Preaching with Pastor Bernard L. Wells
Today's message Obstacles Part II,  this message is the second part of a three part series that concludes next Sunday service. Everyone has or will face some type of Obstacles in there life. Did you know that you can be your own worst Obstacle?
Listen to today message and find out how it happens.