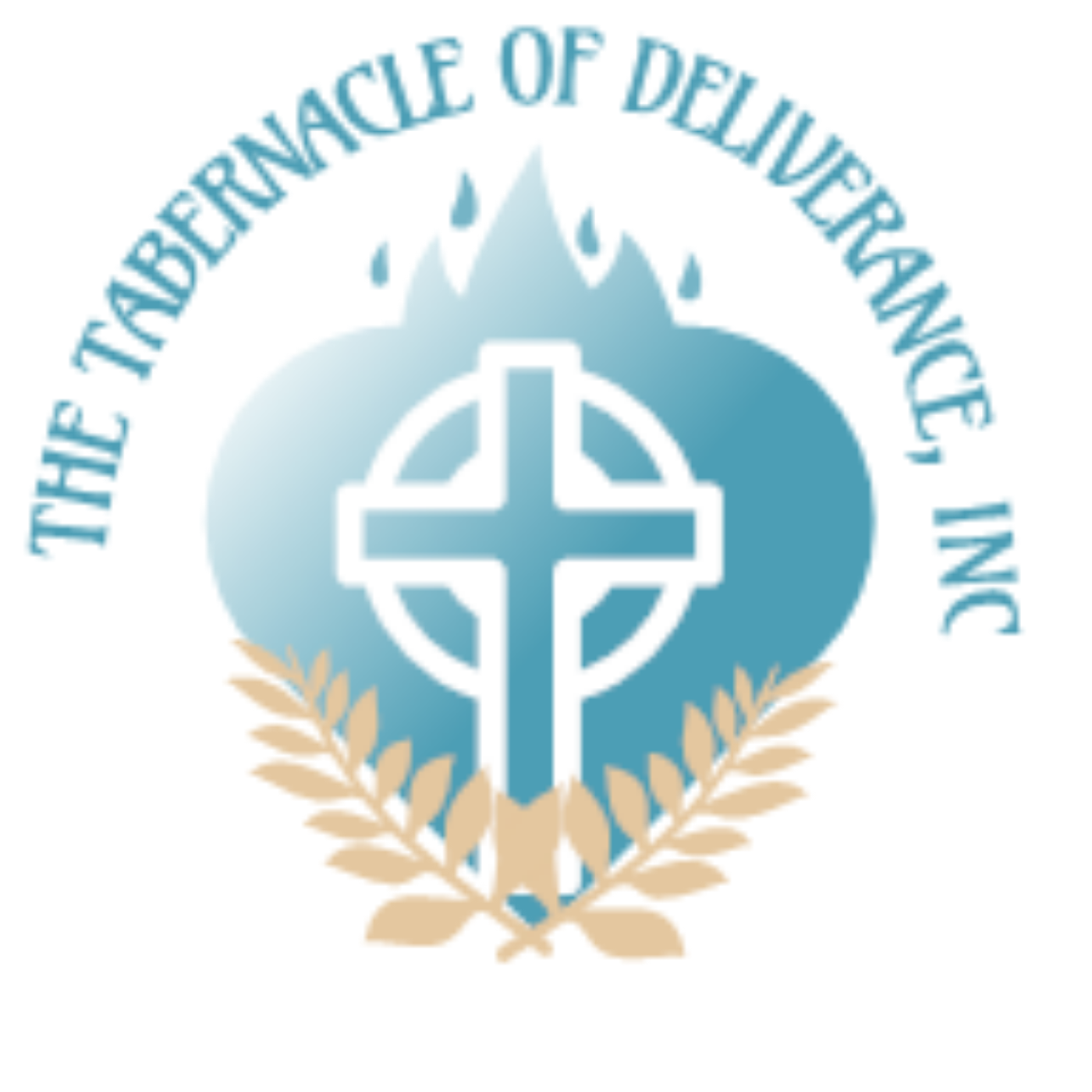 Teaching and Preaching with Pastor Bernard L. Wells
Many people say they are Christians but have no idea what God's Promises are. Infact many Christians have no clue that once they are saved many of God Promises become active the minute they accept Christ as savior!
Listen to today's message and learn about God Promises for your life now.