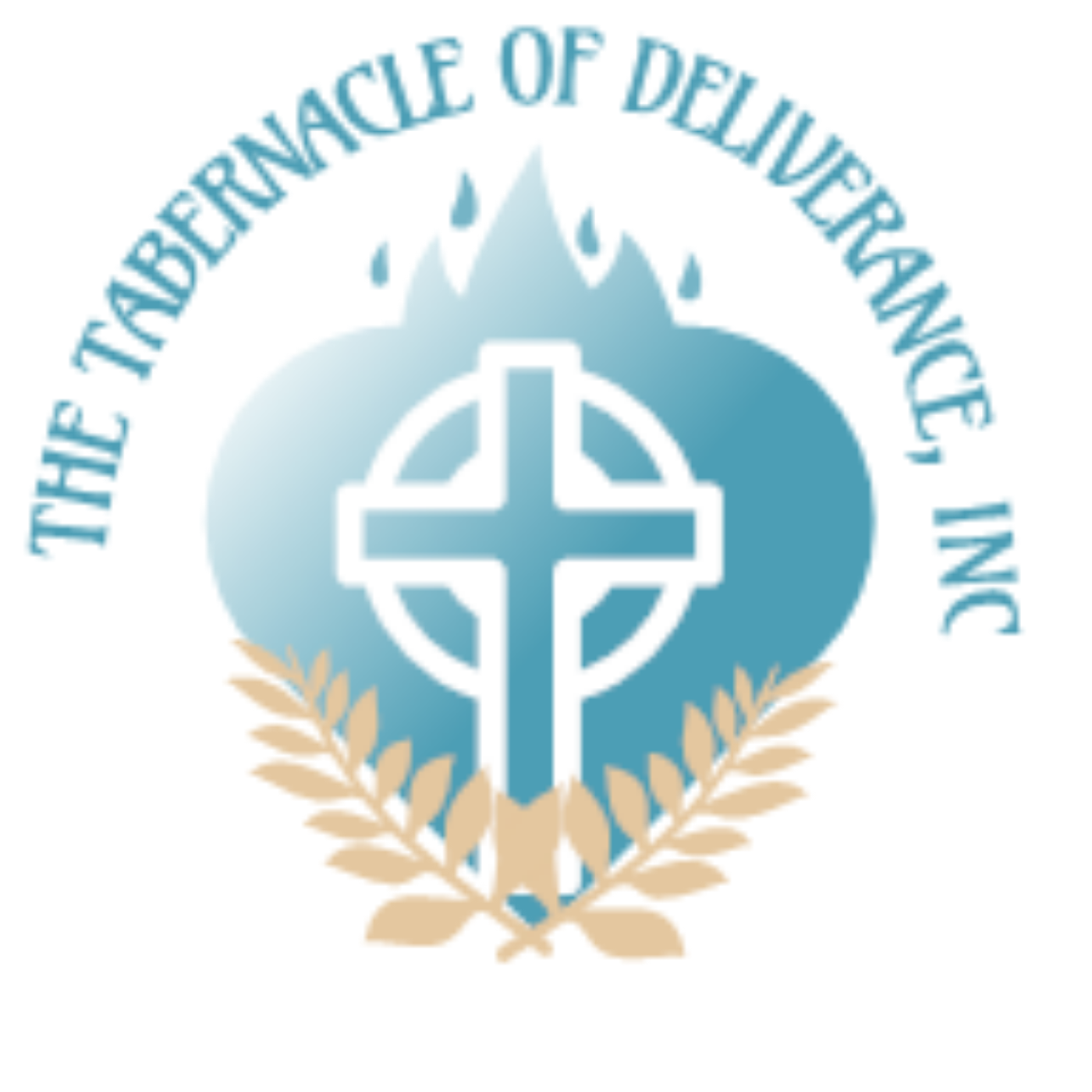 Teaching and Preaching with Pastor Bernard L. Wells
Unbelief who actually has it? Where did it come from? How can we get rid of it for good?
You may say I go to church, I am a good Christian but I have doubt and unbelief. 
Listen to today's message and learn how to get rid of unbelief out of your life!
You can win your battle!